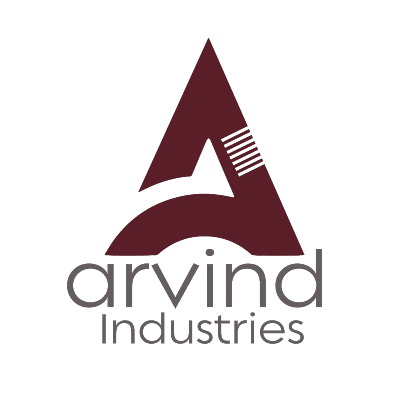 [email protected]
318, Devnandan mega mall, Opp.Sanyas Ashram Road, Ellisbridge, Ahmedabad - 06, Gujarat, India.
Best Fasteners Manufacturers in Gujarat, India
5+Experience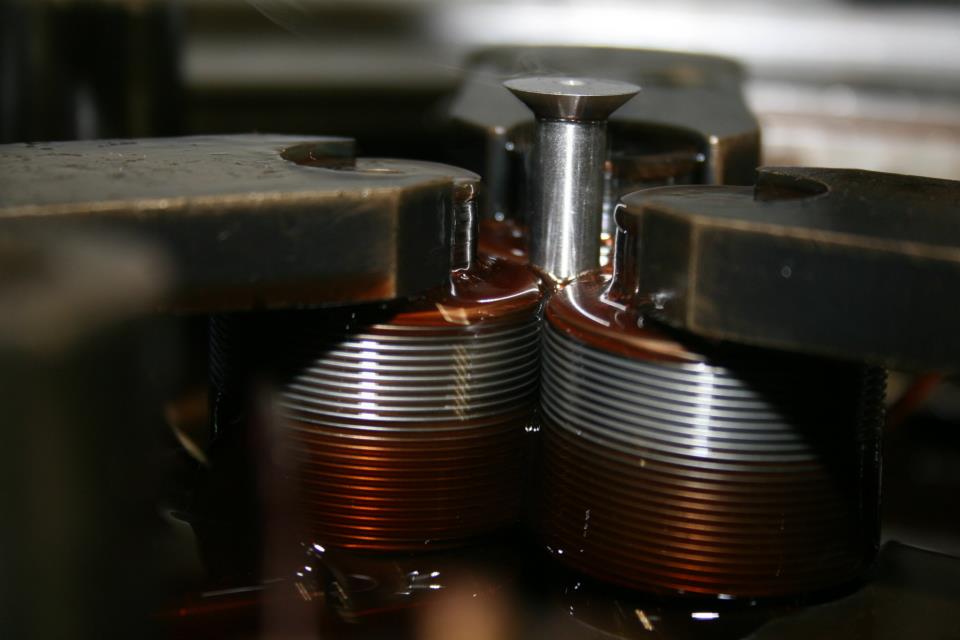 Arvind Industries is a customer-centric business
We, the family of Arvind Industries, aim to be the 'lowest priced superior quality' Fasteners Manufacturers in Gujarat, India across the world in the competitive sectors of industries like Oil and gas, Heavy Engineering, Fertiliser, Chemical, Petrochemical, Construction, Heat Exchangers, Power, Pumps & Compressors.
We, since our establishment in 2019 are continuously expanding. Fasteners Manufacturers in Gujarat, India are right on target when it comes to delivering our goods on time, providing the best quality products with 0% error, and maintaining 100% customer satisfaction. We do not aim to stop here. Our goal is to spread our business across the world and to achieve this goal, we hire the best technologically sound and dedicated people with the zeal to deliver their best. We are committed to setting up new standards of excellence and much more to deliver in the near future which will definitely make us the best fasteners manufacturing company in Gujarat, India, and across the world.
We also offer customization options for our products to meet the specific requirements of our customers. Our fasteners are available in various sizes, grades, and finishes to cater to the diverse needs of our customers. Our experienced engineers and technical team are always available to provide solutions and suggest the right product for your application.
As a fasteners manufacturer and supplier, we understand the importance of timely delivery of products. That's why we have a streamlined logistics system in place to ensure that products are delivered to our customers on time.
If you're looking for a reliable and quality-driven fasteners manufacturer and supplier, then look no further. Contact Arvind Industries today to know more about our products and services. We'll be happy to assist you. Read More .
Arvind Industries supplies
special fasteners, machined components and associated product to global industries including:
TYPES OF PRODUCTION OF
Our Products
Quality Assurance
We believe that quality is an obligation and a responsibility.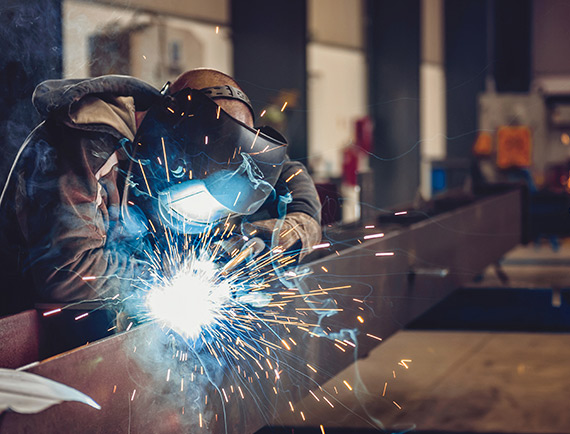 We Offers
+

Raw material instruction.

+

Material Testing.

+

Messurements.

+

High Quality.

+

Skill Workers.

+

QC of final product.

+

Packaging.