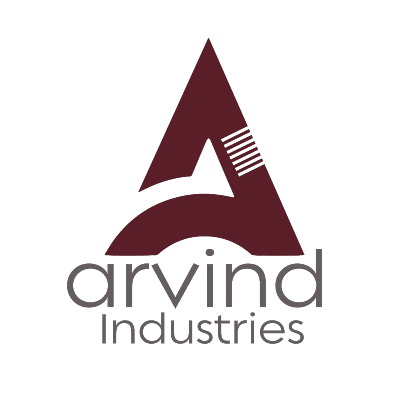 [email protected]
318, Devnandan mega mall, Opp.Sanyas Ashram Road, Ellisbridge, Ahmedabad - 06, Gujarat, India.
The European cities like London, Berlin, Madrid, Rome, Paris, etc. can also import the different Stainless steel products like SS Steel Screw, SS bolts, SS fasteners, SS hex nuts, etc. are the products that are manufactured by our company.
The products developed by us are manufactured under strict guidance using the highest grade raw materials that also under strict observation. The products have a longer shelf life and are not corrosive easily.
High-quality products are provided by us that also at affordable prices. If you are situated in the different parts of Europe and desire to have services you can contact us.
Stainless Steel Screws In Europe
We are providing services like manufacturing, supplying, and exporting services related to the different variants of the SS nuts and bolts. We own a huge range of the products like Socket Head Cap Screw, SS Pan Phillips Screws, SS Washers, SS Spring Washers, SS U Clamp, SS Hex Nuts, etc. out of which you can select as per your conveniences. We are in the market, providing services for more than two decades and have thousands of satisfied national and international clients.
We are an Indian based company that provides all our services from Ahmedabad, Gujarat. We are providing our services to different parts of the Indian and foreign states. The products developed by us are made-up using the premium quality raw materials and using the latest technology. Our main focus is to satisfy the client by providing the best service at effective prices and we believe in maintaining long term relationship with our client. We are providing tremendous services in the different parts of India and also in foreign countries. We are for a long time in the market known for the tremendous services.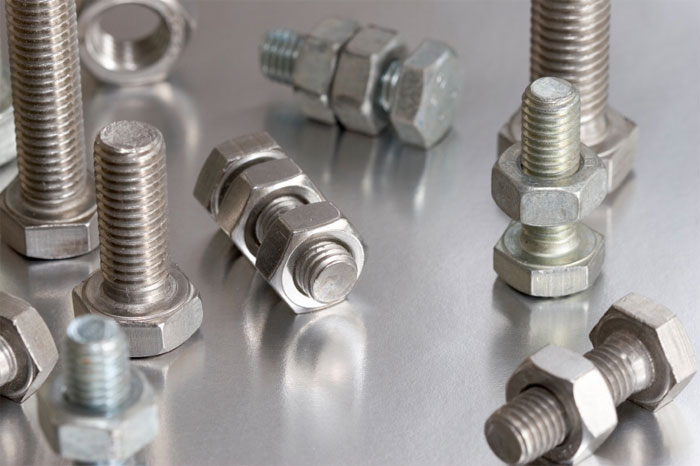 Bolts In Europe
The A2 bolts, A2-70 bolts, and A4-80 bolts are manufactured by us in different sizes and are exported in different cities of Europe and that also at very effective prices. In case of such requirement approach us we will provide you a complete solution.
Stainless Steel Bolts In Europe
The stainless steel bolts are highly demanded in the market. The bolts prepared by us are of high quality, lightweight, rust-proof, have a longer shelf life, etc. are provided by us.
The 304 stainless steel bolts, 316 stainless bolts, and stainless steel 202 bolts are manufactured and are supplied with the different parts of the world. Our services are hassle-free and we also own a large number of clients from different parts of the world.
Arvind Industries In Europe
The 304 Stainless Steel Fasteners and 316 Stainless Steel fasteners are the major fastener types that are manufactured and exported by us in the different European city. Very cost effective solutions are provided by us.
Stainless Steel Hex Nuts In Europe
The variant of the Stainless steel hex nuts like standard hex nuts, 304 stainless steel nuts, 316 stainless steel nuts, A2 hex nut, etc. are manufactured by us and are provided in the different parts of the European countries.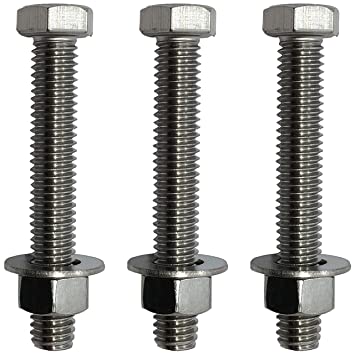 DIN Stainless Steel In Europe
Arvind Industries are the major manufacturer, suppliers, and exporter of the different DIN stainless steel products like DIN 934 hex nut, DIN 439 lock nut, DIN 6921 Flange Bolt, DIN 603 Carriage Bolts, DIN 125 Plain washer, DIN 127B Spring washer, etc. are provided that also at affordable. Kindly contact us or enquire us in case of any requirement related to the SS nuts and bolts.