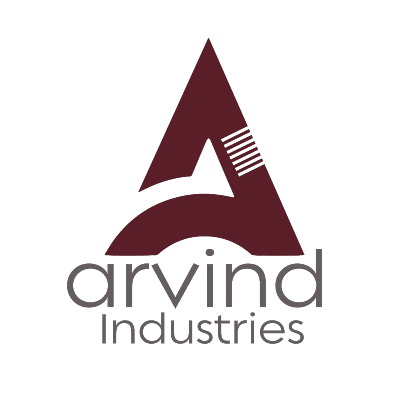 [email protected]
318, Devnandan mega mall, Opp.Sanyas Ashram Road, Ellisbridge, Ahmedabad - 06, Gujarat, India.
WELCOME TO ARVIND INDUSTRIES
About Us
Our Company.
Arvind Industries is a customer centric business,
Established in the year 2019 by founder Mr. Kaushal Shah. Having 2 years of rich experience in strategic sourcing of Fasteners, Precision Turned Components & Press Components, in one of India's leading Automobile & Switch Gear Industry.
Bolt and Nut Manufacturers in India In order to stay a step ahead of other manufacturers, we have equipped ourselves with a well-equipped Tool Room where we design and development tools required to produce good quality items. We also have the capability to produce any Special Items as per customer samples or blueprints, and this is what really sets us apart from other mass manufacturers. Manufacturer and Exporter of Manufacturer and Exporter of Nuts, Bolts.Fasteners as per customer drawing and specification in High Tensile and Stainless Steels.
5+Experience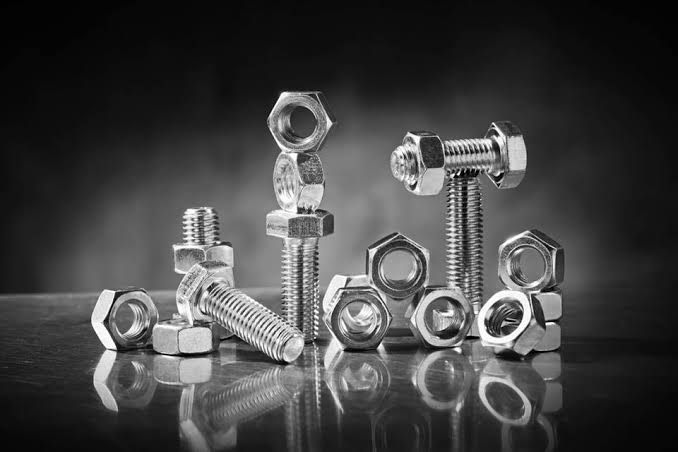 We understand this and made regular R and D on the raw material and heat treatment and other concern areas of manufacturing. nuts and bolts are a type of industrial fasteners used in various products, Machines where the replacement of pieces and the parts is necessary.
So if you are looking for good quality or need Items that have been customized to meet your requirements, come to Arvind Industries one of the most outstanding manufacturers of Bolt & Nut Manufacturers in India.
We are instrumental in manufacturing and supplying a wide range of Industrial Fasteners to our clients at pocket friendly prices. These products are manufactured by our professionals keeping in mind the prevailing market trends and standards. Further, we use high quality raw material in the manufacturing process.
Arvind Industries supplies
special fasteners, machined components and associated product to global industries including:
Oil & Gas
Industries
Includes the global processes of exploration, extraction, refining, transporting
Refinery
Crude oil is treated and made into gasoline and other petroleum products
Petrochemicals
Olefins include raw materials for making plastics.
Offshore & marine
Industries
Including construction, service and repair.
Mining Industries
Supporting mining equipment manufactures
Transmission &
Wind Mill
Critical fasteners and components to the client specification