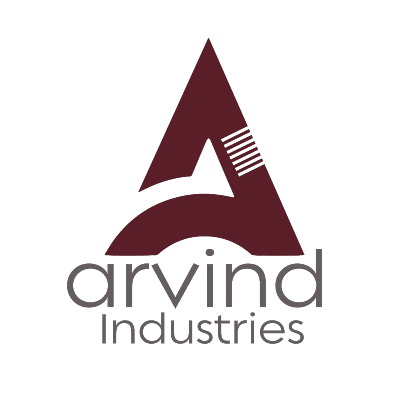 [email protected]
318, Devnandan mega mall, Opp.Sanyas Ashram Road, Ellisbridge, Ahmedabad - 06, Gujarat, India.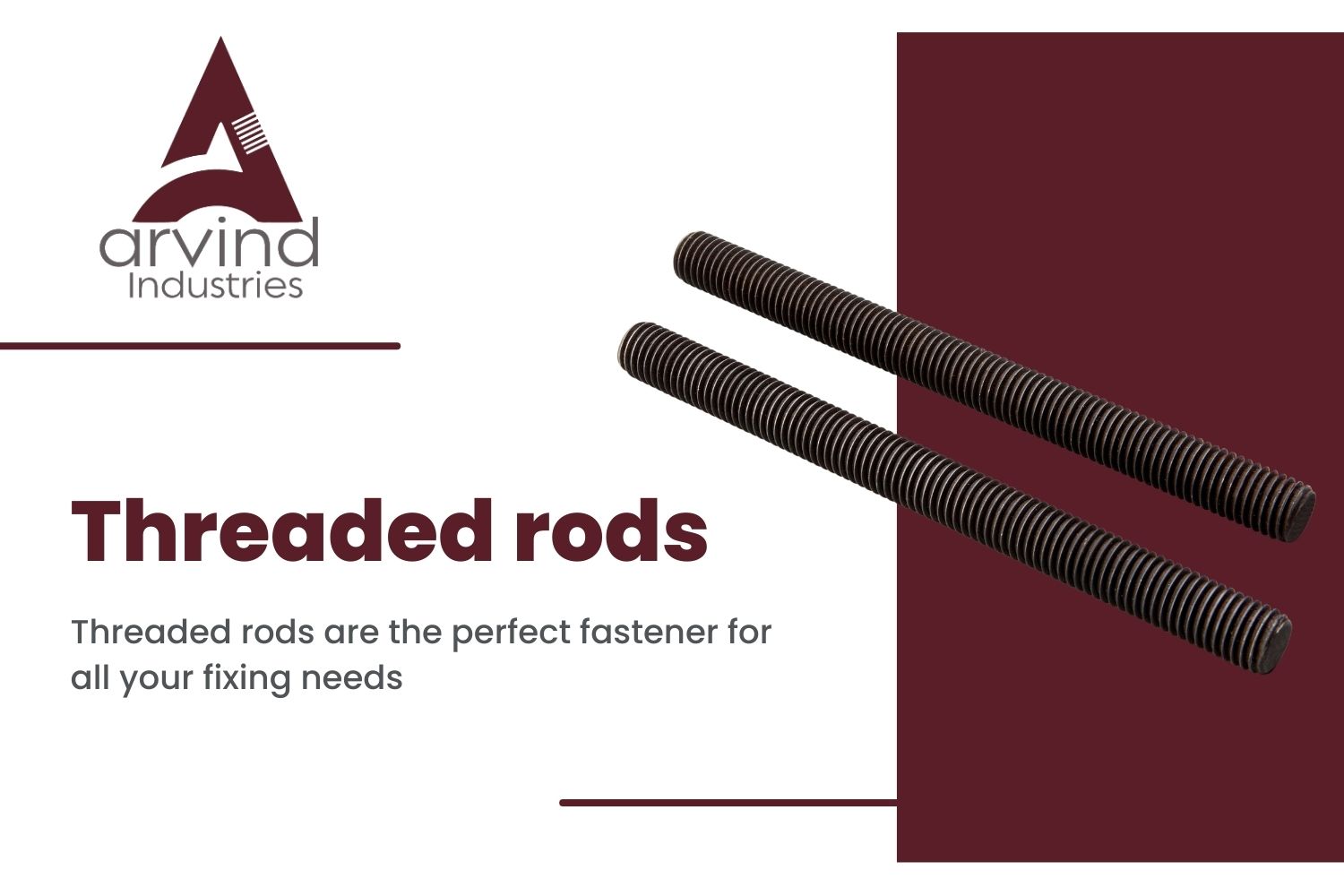 Threaded rods are the perfect fastener for all your fixing needs
No one can deny the many utilitarian aspects of threaded rods which are used to connect various materials in various fields. Accordingly, they are in great demand as fasteners everywhere. However, a single style cannot meet all fastening requirements in different application areas. Hence, nowadays, you can find many varieties that come in different dimensions to suit the specific requirements of the industry. In this article, I will talk about the different types available in the market.
Plastic threaded rod
Plastic rods are available in a wide variety of plastics such as Delrin, PVC, Polycarbonate, Teflon etc. While you can get a wide range of standard catalog products, you can also customize them for everything from business applications to large-scale use. For large quantities of industrial fasteners. You can get custom plastic threaded rods in a range of diameters and lengths. You can easily cut it to your desired length, unlike steel rods, which require special tools.
Nylon Threaded Rods
Although all nylon rods contain many combinations of plastics, I have used a separate subheading to describe them. Well, among all the different varieties, nylon is the most popular. In fact, nylon varieties are rapidly replacing steel and iron fasteners. This is because they are lightweight (but strong), corrosion-resistant, and comparatively cheap. Apart from the standard catalog varieties, nowadays, you can also find customized ones designed on request for specific industrial use. They can be custom-made in length, width, and other dimensions.
Get Threaded Rods Online
Nowadays, you can find all the above varieties of these threaded rods online. And there are many benefits to doing so. You can get access to various manufacturers and vendors in just one place so that you can research accordingly and choose according to your specific needs. You can order them in bulk and get the best deals. And if you think ordering online takes time, think again. It's actually quite the opposite. You can actually get them in the shortest possible turnaround time, as all online sellers have ready shipments for emergency orders. Different companies that offer die-cutting services can offer you a variety of threaded rods for your needs. They are tough enough to meet your toughest specifications for plastic and nylon threaded rods in predetermined shapes or sizes for best results.
Arvind Industries is a leading industrial resource for Threaded Rod Manufacturers in India. We have a large quantity of nylon threaded rods in stock. We offer a wide range of die-cutting services for a wide assortment of materials.